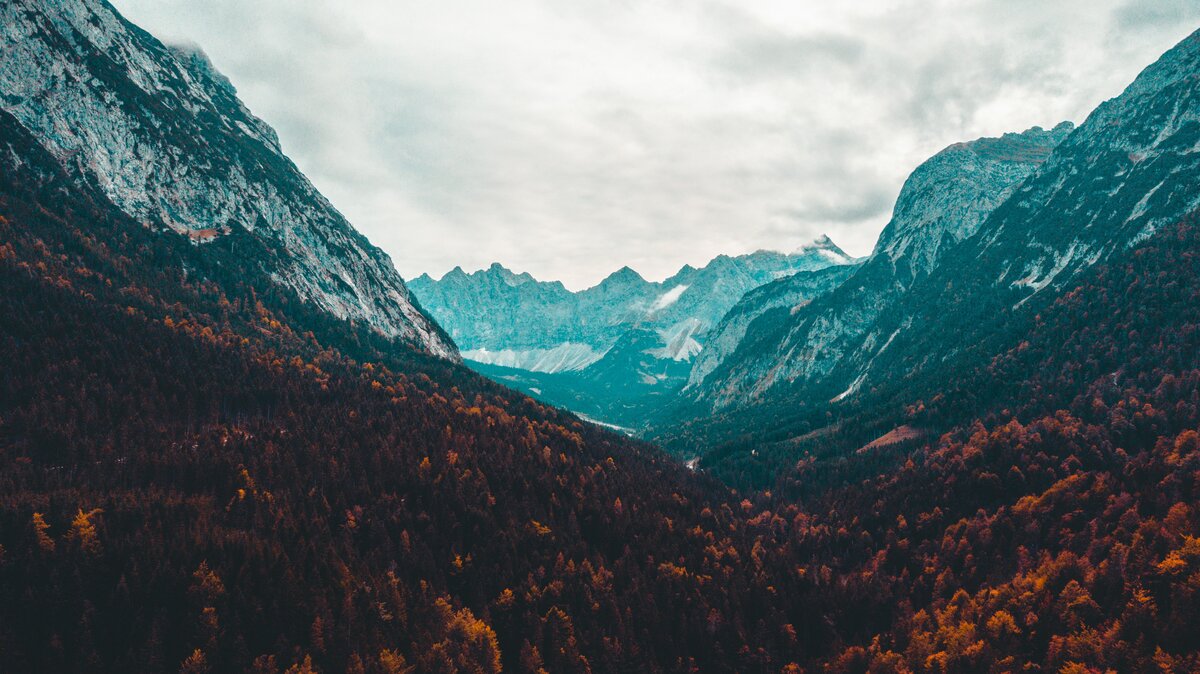 Welcome to Valley Christian Fellowship
We are a Gospel Driven Church, that exists to build strong families,
serve local communities and to change the world.
Get connected at Valley
We would love to connect with you! Whether you are a first time guest or a long time member, if you're ready to take a deeper step into community there's an option for you!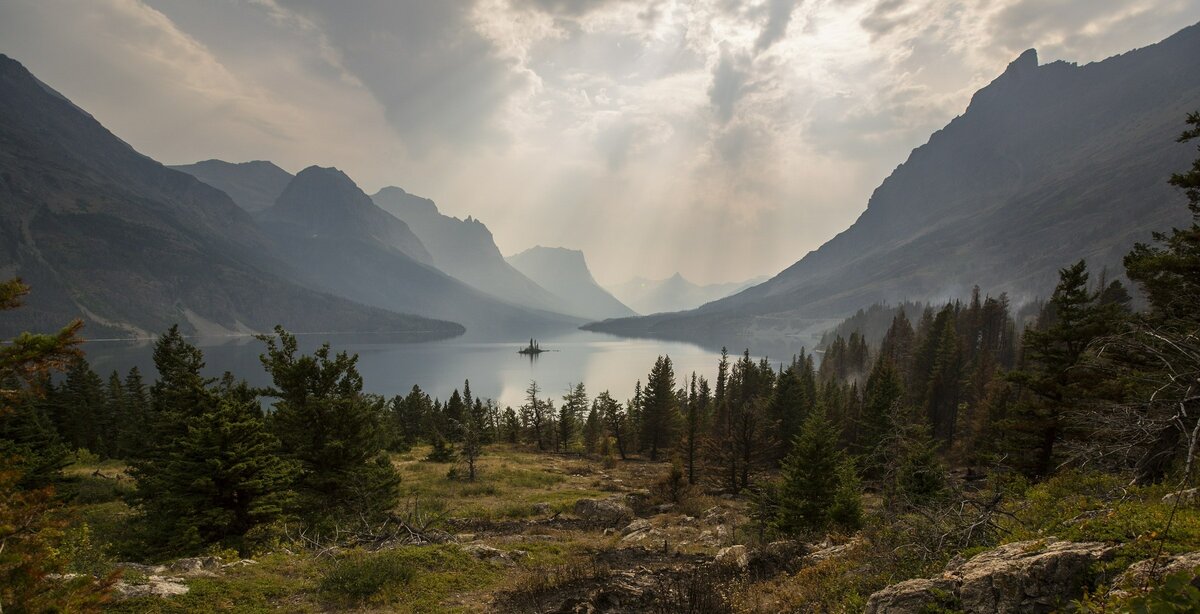 Service Times
Saturday @ The Pacific Way Campus
Sunday @ The Heights Campus
Sunday @ The Pacific Way Campus
Recent Sermons
Sunday, February 21, 2021
Love Your Neighbor's Life
Matthew 5:21–22 • Luke 23:34 • Mark 7:20–23 • 1 John 2:1–2 • Matthew 5:38–42 …
Sunday, February 14, 2021
Love Your Parents
Ephesians 6:1–4 • Matthew 22:36–40 • Ephesians 6:4 • Hebrews 12:5–11 • Psalm 86:9 …